Goodbye Winter, Hello Spring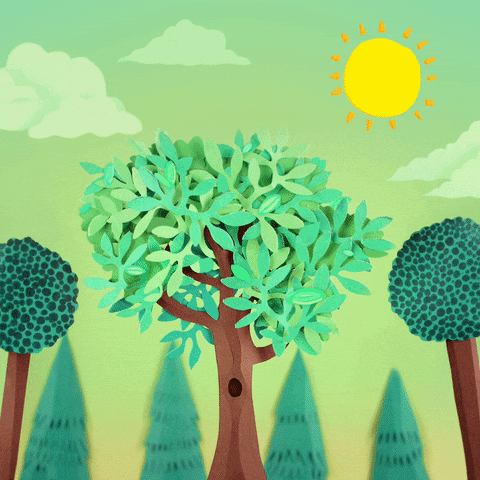 Tomorrow at 11:45 a.m. - 12:10 p.m. we are celebrating Tropical Day in hopes that Spring arrives. Dress tropical! We are going to eat in the gym with our 'school Family groups' and have recess at 12:10 p.m.
COME ON SPRING!!!
Please reload
I'm busy working on my blog posts. Watch this space!
Please reload